Property management from our Sea Turtle Family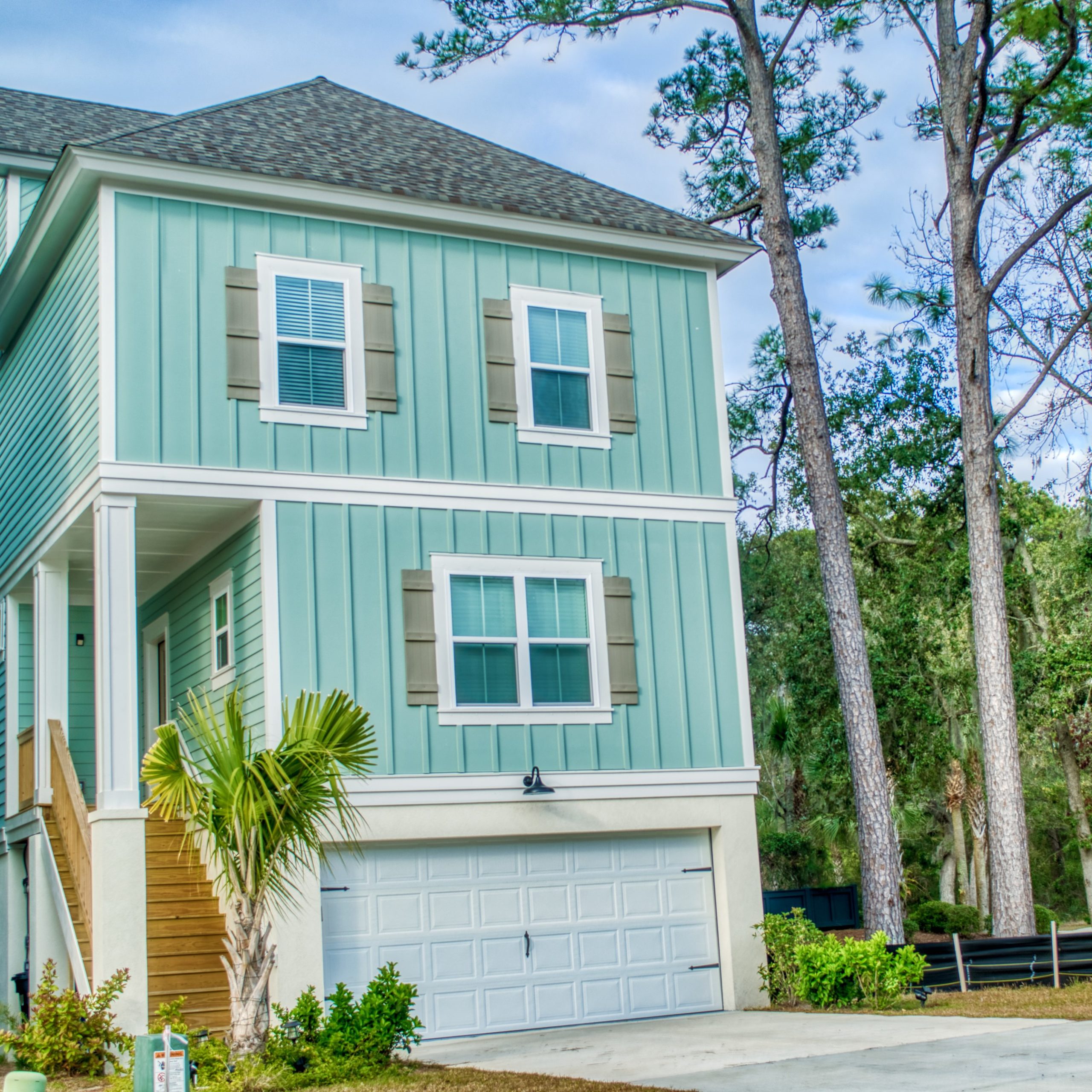 Sea Turtle Vacation Rentals LLC is a family owned and operated property management company specializing in short term rentals on Hilton Head Island.
Our philosophy is quality over quantity!
We find it better to manage and maintain a small number of high quality rental properties than manage a large number of average properties. Our unique management style and family of subsidiary companies can increase the net profits from your rental property. We give you the peace of mind that your investment away from home is being cared for properly.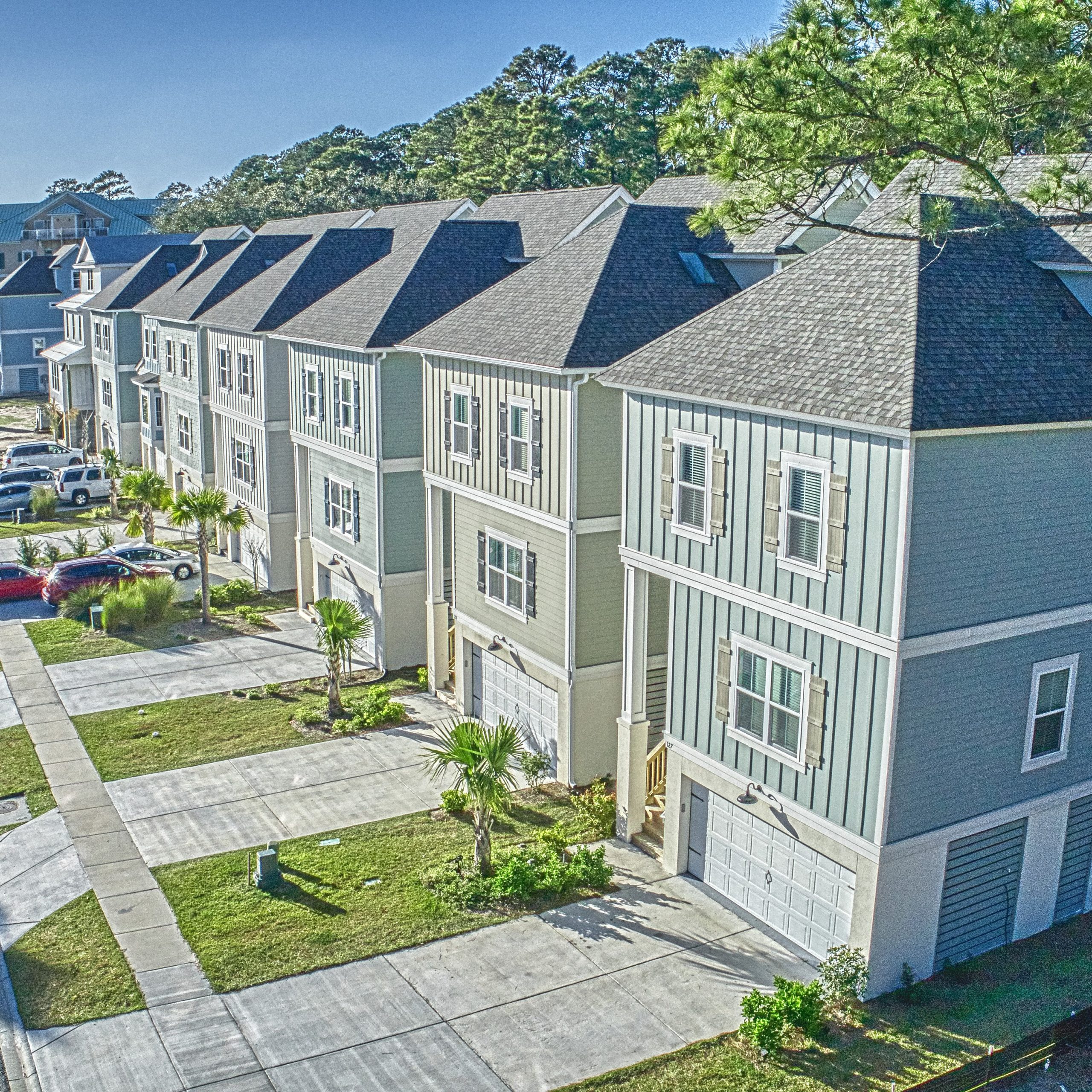 Why Use Sea Turtle Vacation Rentals to Manage Your Property?
Sea Turtle Vacation Rentals
Property Upgrade Program
with ZERO Upfront Cost
Selecting one or more of our most profitable capital upgrade packages can potentially:
Get Your Free Property Analysis
Send us your property details, and we will email you back a full property analysis that shows you how our management company can improve your expose and revenue!
Find out where you fall on our Sea Turtle Meter and get your vacation rental property analysis.